TRUSTED STORAGE SERVICES
Established in 1985, USA Mini Storage offers safe and secure storage facilities to customers in Sanford, NC . We serve as one of the largest self-storage ,unit facilities with over 650 units. As security is our primary concern, our lot is well lit and controlled by a security gate with individual gate access codes. For an estimate, call us at (919) 842-5963.
WHY CHOOSE US?
✓ Self-Storage
✓ Commercial Storage
✓ 24-Hour Access
✓ Storage Climate Controlled
✓ 8 Different Size Units
✓ Well Lit Sites
✓ Boxes & Moving Supplies
✓ Individual Gate Access Codes


2417 Jefferson Davis Hwy
Sanford, NC 27332
What Size Unit Do I Need?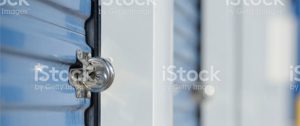 We offer 8 different sized units. Let us help you decide with size will best suit your storage needs. Read More >